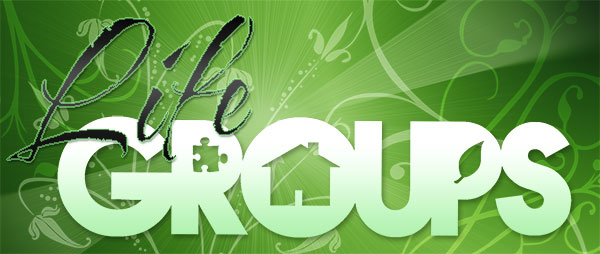 Learn. Connect. Grow.
Tuesdays @ 7:00PM
At Victory Outreach Pomona, we stay truly connected through Life Groups. Life Groups are small groups of people who gather together to share life. People like you meet on a regular basis in home settings in our surrounding communities.
Life Groups provide opportunities for new friendships and to explore the Bible.
Whether you are just checking things out, are a new believer or have been a Christ-follower for quite a while, you need to keep growing and you need encouragement. Your faith and your relationship with God and with others will be strengthened.
Alex & Hope Retana
785 East Monterey Ave.
Pomona, CA 91767
Phone: 909-630-6450

Mondays @ 7:00pm
Jerry & Gabby Orozco
817 Granada Ct.
Ontario, CA 91762
Phone: 714-907-7928
Phone: 213-924-0136

Tony & Patty Villarreal
1454 E. Highland Court
Ontario, CA 91764
Phone: 909-270-9962

Martin & Dolores Ortiz
964 West 2nd St
Pomona, CA 91766
Phone: 909-670-8541
Phone: 909-568-5608

Vincent & Jennifer Valle
467 E. 6 St.
Pomona, CA 91767
Phone: 909-730-1435
Phone: 909-461-7169

Jimmy Garcia
134 Whitney Ave. #4
Pomona, CA 91767
Phone: 909-757-2088